-Antonio Maria Costa (@antoniomcosta) Head / UN Office on Drugs and Crime (via UK Guardian).
$352 billion was at one point the only tangible "liquid investment capital" available to some of your major financial institutions in 2008. 2 years later Bloomberg starts dropping dimes. This was the wildest news you never heard of in 2010. Not surprised. All good, thats what Wikileaks was suppose to be for. Check out the bonus video after the jump.

BONUS: Quick tour of the NarcoMuseum, located on the 17th floor of the Defense Ministry of the city of Mexico.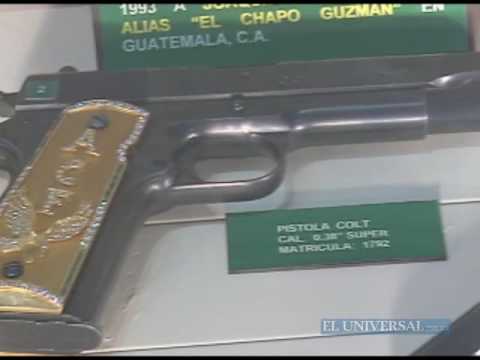 A "government run" museum of drugs and traffiking? In Mexico? BEST FIELD TRIP EVER! Anyone interested in a season pass? drop us a line, were working it!!